A physically fit young man in his 30s enjoyed his active career as a personal trainer and wrestling coach, and was training to become a United States Navy SEAL before pain from hip dysplasia and a labral tear derailed his plans. He had been told by community physicians that replacing the hip cartilage was not possible and that hip replacement was likely his only option to relieve the pain.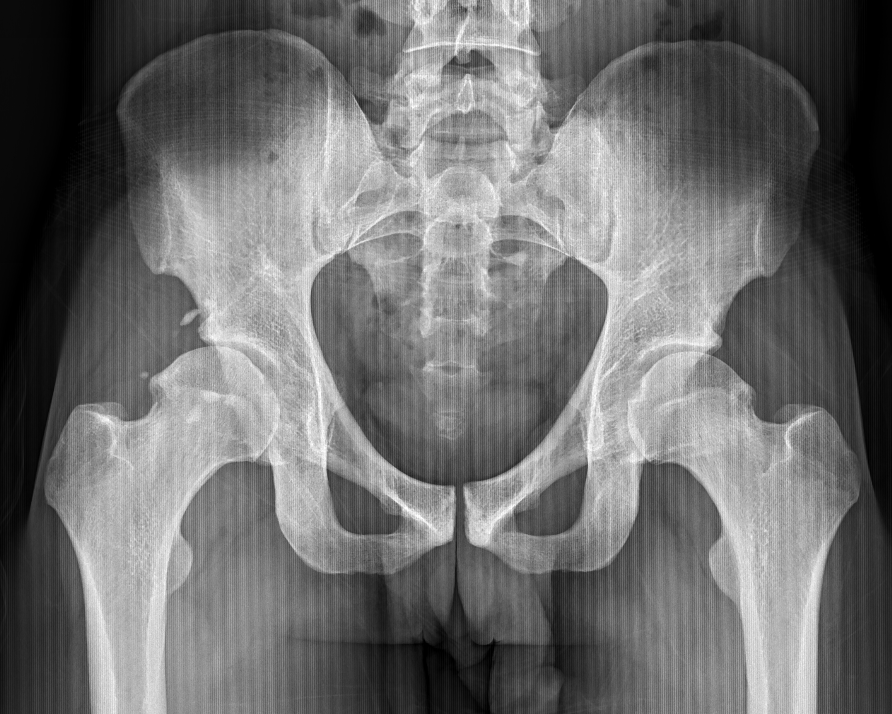 Determined to find a better solution to preserve his lifestyle and avoid hip replacement at such a young age, the man consulted with Brian Lewis, MD, an orthopaedic surgeon and hip specialist. Together with the patient, Lewis and colleagues derived a multistep surgical plan that involved replacing the damaged cartilage using a procedure which had never before been performed on a patient's hip in the United States.
Question: What novel technique did Lewis use to replace the damaged cartilage and return the patient to his active lifestyle?
Answer: Lewis performed Matrix-induced Autologous Chondrocyte Implantation (MACI; Vericel Corporation, Cambridge, MA), using the patient's own cells to repair the cartilage. Primarily used for knee cartilage, this was the first time in the U.S. that MACI had been used to repair hip cartilage.
"It was hard to know based on preoperative imaging where the cartilage damage was," says Lewis. "We didn't know if the damage would be on the socket side or on the ball, so we created a treatment plan for any scenario."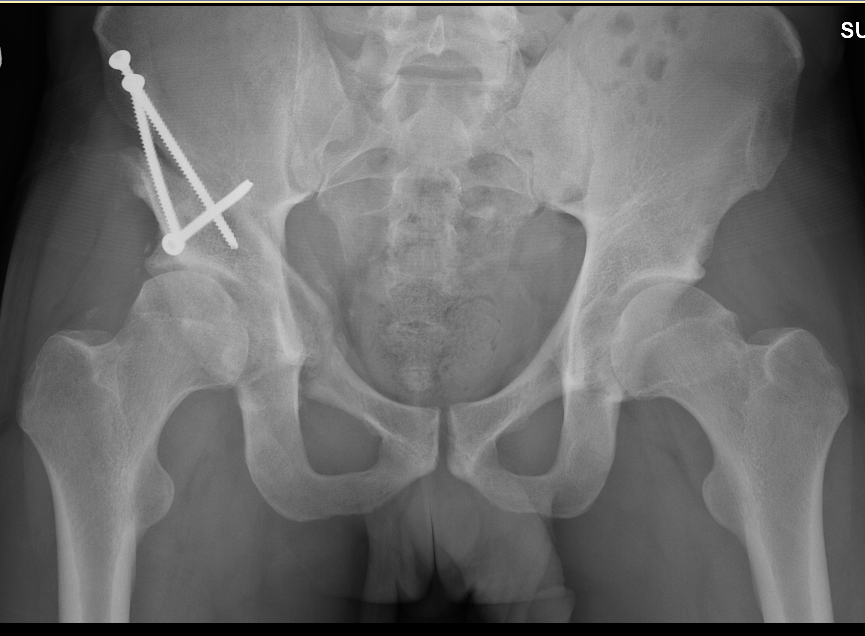 The patient first underwent arthroscopy to repair his torn labrum and remove the heterotopic ossification that had formed around the joint, followed by periacetabular osteotomy to reposition the socket and treat the underlying hip dysplasia. Once Lewis was able to confirm the cartilage damage was almost all on the socket side, he knew that MACI would be possible. The next step was to biopsy a sample of healthy cartilage.
"We sent the biopsy of the patient's cartilage to a lab where they extract, grow, and amplify the cells, then place more than a million cells on a dissolvable membrane," Lewis explains. "The membrane is meant to be a temporary placeholder while the cells reimplant and expand, filling in the cartilage defect," Lewis explains.
The patient entered a rigorous physical therapy program postoperatively with a dream of being able to run again. Soon afterward, Lewis gave him permission to start running again and believes he'll likely have no further problems and will never need a hip replacement. "This technique is an evolution of how we can now fix cartilage damage," says Lewis.