Image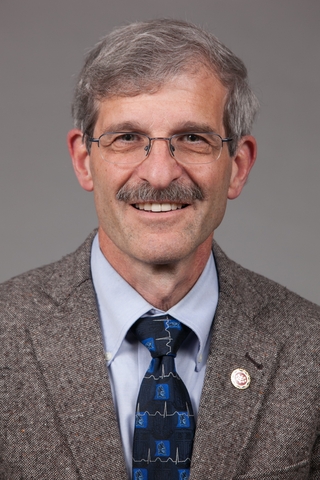 For about 30 years, guidelines have suggested that moderate-to-vigorous activity could provide health benefits but only if you sustained the activity for 10 minutes or more," says Kraus, the senior author on the study. "That flies in the face of public health recommendations, like taking the stairs instead of the elevator and parking farther from your destination. Those don't take 10 minutes, so why were they recommended?
William E. Kraus, MD
Existing guidelines were issued in 2008
Current guidelines, issued in 2008 by the U.S. Department of Health and Human Services, recommend at least 150 minutes of moderate exercise or 75 minutes of vigorous activity per week, ideally spread out over several days.
Kraus and investigators from the National Cancer Institute analyzed data from 4,840 people 40 years of age and older who participated in the National Health and Nutrition Examination Survey between 2003 and 2006. Participants wore accelerometers to quantify their physical activity and exertion. Using a national database, the researchers determined that 4,140 participants were still living in 2011.
In the study, individuals who got less than 20 minutes of moderate or vigorous exercise each day had the highest risk of death. Those who got 60 minutes per day cut their risk of death by more than half—57 percent. Getting at least 100 minutes of moderate or vigorous activity per day cut the risk of death by 76 percent, the data showed.