The ketogenic diet program offered by the Duke Keto Medicine Clinic prescribes high-fat, low-carbohydrate food intake with adequate protein as a way to lower body weight and reverse type 2 diabetes mellitus (T2DM) in some patients.
Though controversial among some endocrinologists, the "keto diet" is an effective therapy that requires adherence and behavior modification by patients as well as lifestyle counselling by physicians, says director Eric C. Westman, MD, MHS, a specialist in obesity medicine and a past president of the Obesity Medicine Association.
"I don't have to ask if this is a diet that works," Westman says. "I see it working daily. I see weight go down and diabetes improve every day in the patients with whom we work."
Since 2006, approximately 5,000 patients have participated in Duke's keto diet program, usually after being referred by physicians as the "clinic of last resort" for patients with high-risk obesity and diabetes comorbidities, Westman says.
"Based on the last 20 years of research, the general consensus is that the keto diet can work as a therapeutic treatment for obesity and diabetes," Westman says. "The controversies surround whether it is appropriate for everyone and for safe for long-term use."
The low carbohydrate, keto diet has been used since the 1860s to treat obesity and diabetes. At the time, it was described as the Banting Diet. The low-carbohydrate, keto diet should not be confused with "The Ketogenic Diet," a stricter version of a ketogenic diet used for the treatment of epilepsy. It was introduced in the 1920s.
Both diets lead to an increase in ketone bodies in the blood. "For epilepsy, it is extremely important to be strict because a small amount of dietary carbohydrate can lower the ketone levels and lead to a seizure," Westman says. Obesity and diabetes treatments allow for more flexibility in the dietary pattern because the need for a specific ketone level is less clear, he adds.
Image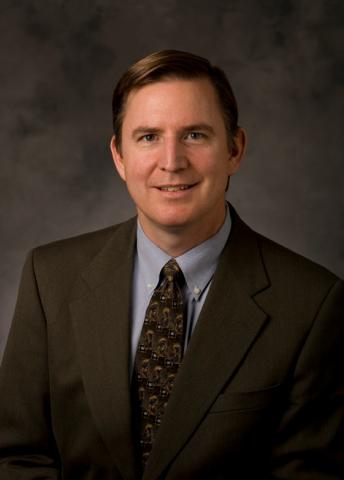 Based on the last 20 years of research, the general consensus is that the keto diet can work as a therapeutic treatment for obesity and diabetes. The controversies surround whether it is appropriate for everyone and for safe for long-term use.
Eric C. Westman, MD, MHS, director of the Duke Keto Diet Clinic
Eliminating insulin use is a concern among endocrinologists
In recent years, the internet-based promotion of new so-called keto products has created confusion among patients and physicians. "We recommend that patients consume only products to that have been well studied in the context of a weight loss program," Westman says.
The Duke Keto Medicine Clinic's prescribed diet recommends "real food," according to Westman, and his clinic provides guidance about both the types and amounts of food to be consumed for the day—typically less than 20 total grams of carbs per day.. The diet permits consumption of specific amounts of fat—a key differentiator from programs that encourage patients to avoid all fat.
One of the most significant controversies associated with the keto diet is the elimination of insulin use, which the clinic requires of participants. "De-prescription of drugs is just not something physicians are taught," Westman says. "It is particularly challenging because we are working with these individuals on an outpatient basis, and there may be more than one medication we are dealing with."
Westman acknowledges that a key point of contention among specialists who focus on patients with T2DM is whether diabetes can be reversed. "From my perspective, I know the condition can be reversed, even cured," he says. "The cure exists when you have reached five consecutive years of normal blood sugar without evidence of diabetes."
A more wary perspective from endocrinologists is understandable, Westman acknowledges. "Most endocrinologists never see diabetes improve because they don't fully address lifestyle issues," he says. "If patients continue to eat carbohydrates and doctors treat the condition with insulin, patients will have diabetes for life, because insulin perpetuates weight gain, which is one of the underlying contributing factors for diabetes."
An advocate for continued clinical research related to the long-term effects of low-carbohydrate diets, Westman says scientific progress is evident after a long-standing taboo against dietary research was lifted in 2002.
"More research will bring a greater appreciation for lifestyle and behavioral change in medicine," Westman adds. "I know that patients who follow the keto diet will have success. The widespread introduction of new foods such as cauliflower rice, cauliflower chunks cooked with seasoned cheese (cauli tots), and cheese-and-egg waffles (chaffles) makes the diet easier than ever to follow. But, still, not everyone can adhere to the program." Westman is founder of a teaching and product company, Adapt Your Life, that is based on low carbohydrate diet principles.