The State of PAs in Primary Care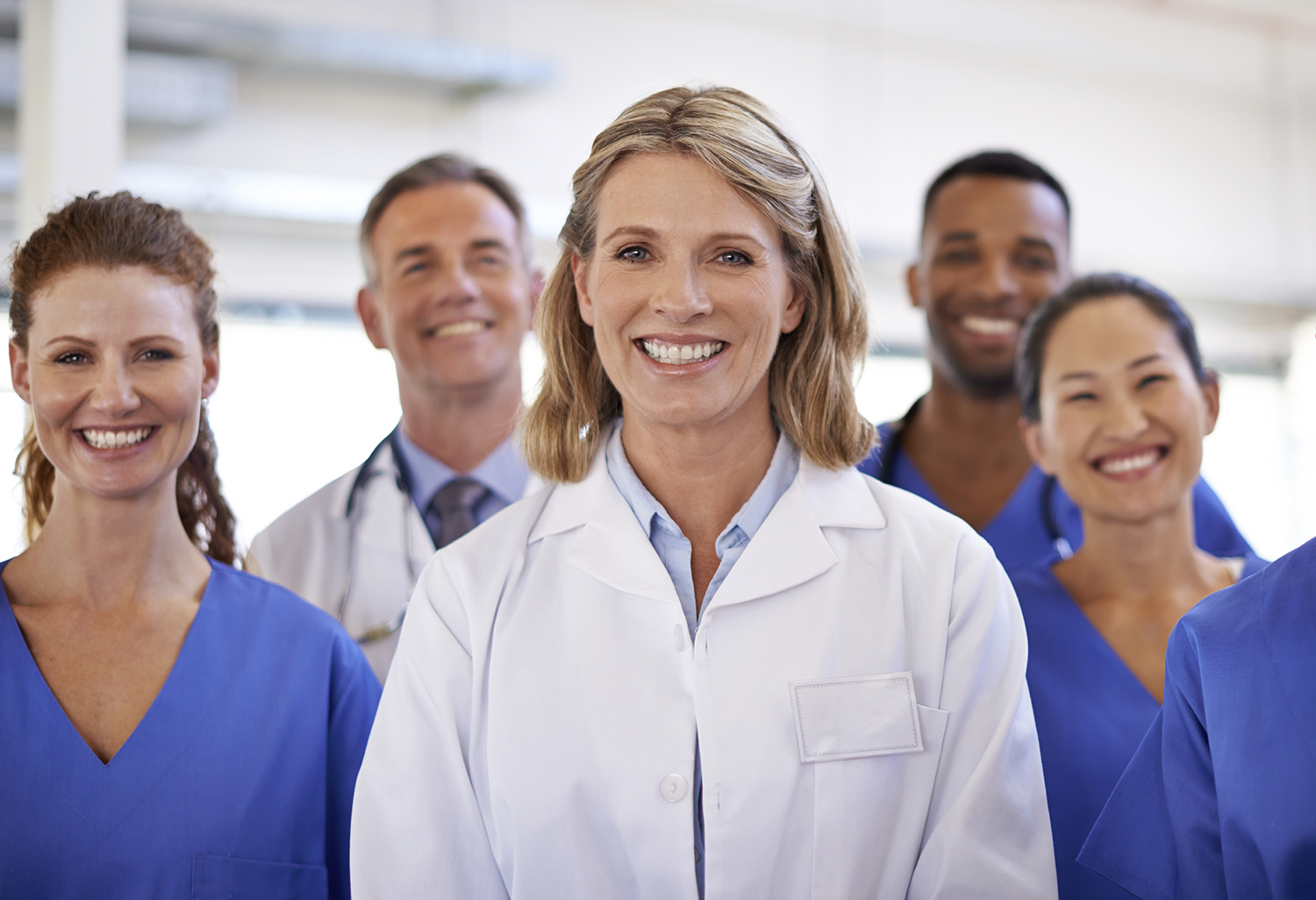 Physician assistants (PAs) are on fire. In fact, the profession is so popular that U.S. News & World Report, Forbes, and Glassdoor.com ranked it as one of the top jobs in America in 2016.
Although this bodes well for students considering a career as a PA or for those already in the system, says Perri Morgan, PhD, PA-C, professor of community and family medicine at Duke University and director of research at the Duke Physician Assistant Program, there are concerning trends about the profession and its future in the health care industry.
Where the Jobs Aren't
Morgan and her colleagues published an article earlier this year in Medical Care Research and Review, in which she explains that the profession as a whole is robust—approximately 100,000 PAs are practicing in the United States, a number expected to continue to increase—but less than one-third of those positions were in the primary care setting.
Despite a desire on the part of PAs who want to work in primary care, the jobs simply aren't there. Her data suggest that 82% of job postings from 2014 were for PA positions in specialty fields. Graduates who accepted those specialty positions often never made their way back to their original goal to work in primary care, she explains.
How PAs Help Primary Care Practices
Elderly: Consider a PA if your practice treats a large number of aging patients. PAs are well-grounded in geriatric care, and the elderly population is growing. PAs are, for example, part of Duke's multidisciplinary Just for Us medical home program for seniors.
Children and Families: PAs are well-suited to the challenges of family practice. Up to 90% of PAs in family medicine work with physicians to treat neonates, infants, children, and adolescents.
Rural and Underserved: PAs complement and fill in essential gaps for rural primary care and family practices, and 15% of them practice in these areas.
"This struck us as a shame," Morgan says, "especially given the need for more primary care providers and the resources being invested—primarily by the US federal government—to bolster the primary care pipeline."
Industry Dilemma
So, given the data, what's the industry to do?
The fact that more patients are open to PA care through the primary care setting is encouraging.
A 2014 survey by the American Academy of Physician Assistants showed that more than 90% of patients felt that working with PAs improved their access to health care and their outcomes.
If health care professionals in the primary care and family practice settings had been reticent about integrating PAs based on what they thought might be a negative perception among patients, the survey results should ease that concern.
But, there are other more complicated reasons tied to policy and reimbursement that may account for the relative lack of PA opportunities within primary care practices.
"Income isn't commensurate," says Richard Branson, president of the Association of Family Practice Physician Assistants. "Small amounts of money spent on primary care services can save on tertiary care costs. Physicians and PAs are not reimbursed as well as they should be in primary care."
Morgan comments that the industry may need to more closely look at policy initiatives that address the primary care bottleneck and increase demand for PAs in this area. Two approaches she suggests are outreach to primary care physicians with resources to help them successfully incorporate PAs into their practice and more advantageous payer structures for primary care PAs.
The bottom line, says Morgan, is that our system will ultimately demand an increase in primary care—and this includes physicians, PAs, and other aspects of team-based care that improve quality and health outcomes.