After undergoing radical prostatectomy and radiation therapy for prostate cancer, a man in his early 60s later developed erectile dysfunction and florid urinary incontinence as a result of the cancer treatments.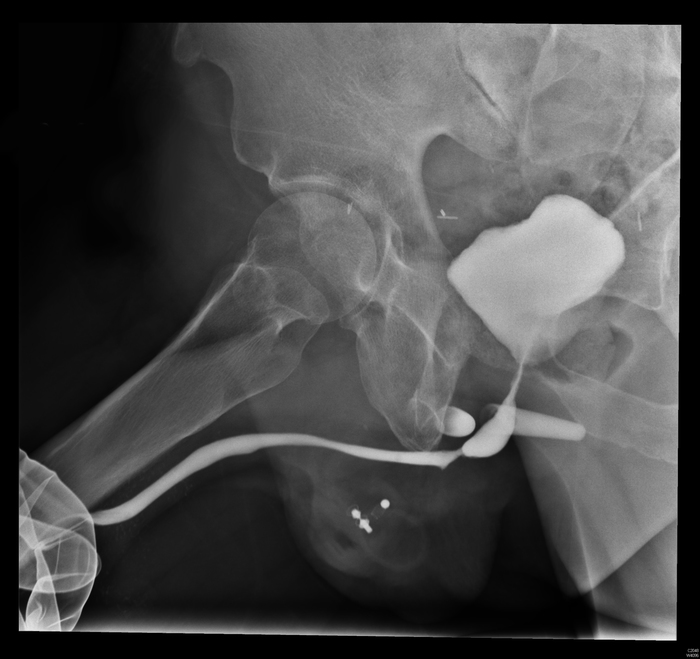 Aaron Lentz, MD, a urologist and specialist in reconstructive urologic surgery, inserted a penile implant and an artificial urinary sphincter (AUS) to restore sexual function and urinary control, but there were more problems to come.
"Unfortunately, a rare complication of the AUS is a urethral erosion which necessitates removal of the device," says Lentz. The patient developed a urethral stricture at the site of the erosion and his incontinence returned. He needed another AUS, but first the stricture had to be repaired.
Question: Given that the patient needed a new AUS, what novel approach did Lentz take to repair the urethral stricture?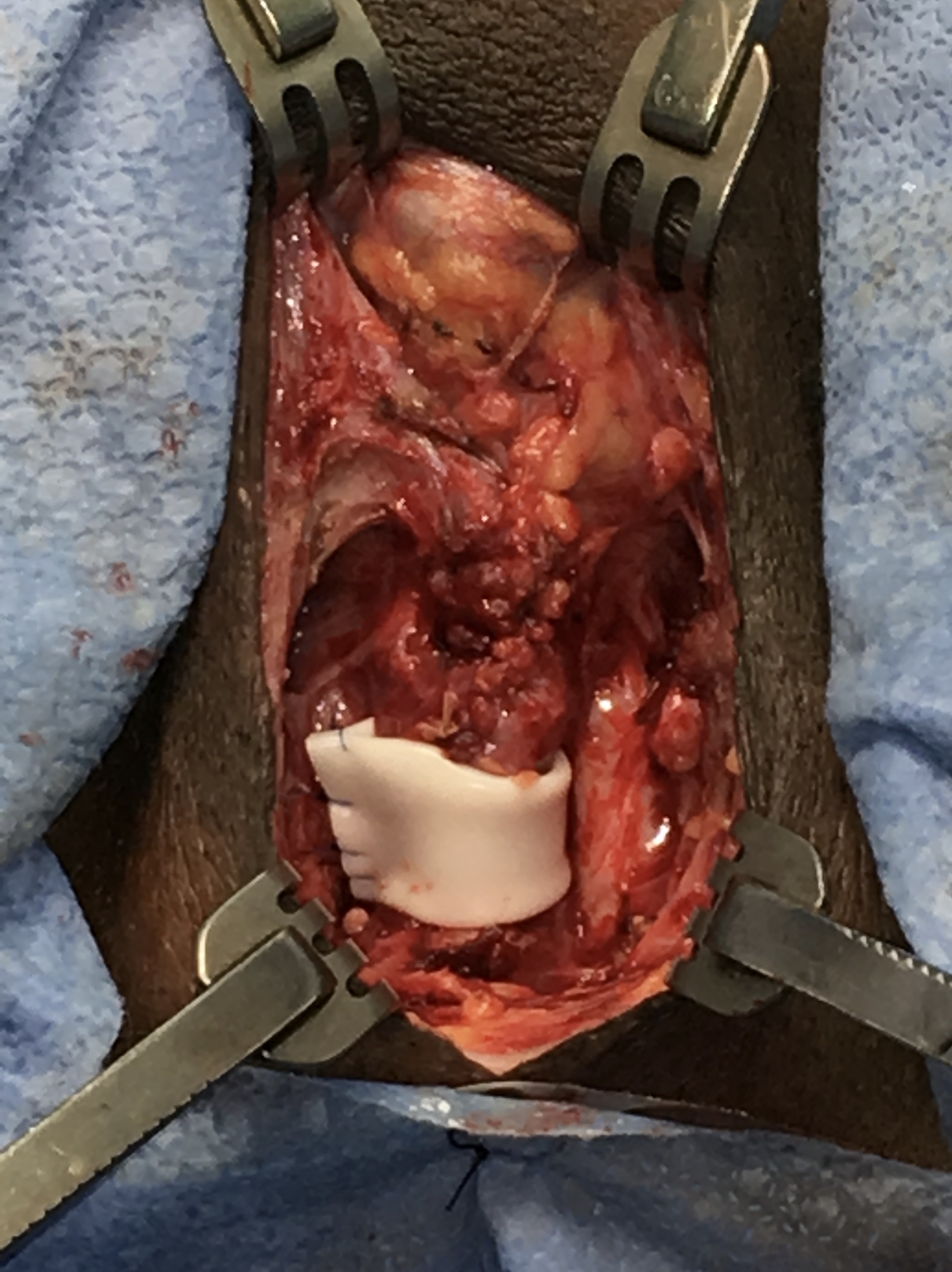 Answer: Lentz performed buccal mucosa graft urethroplasty to repair the stricture. At the same time, he created a new space on the urethra that was wrapped with a Penrose drain. The drain acted as a placeholder to keep the space open in preparation for the subsequent AUS cuff.
"I knew it would be very difficult to put in the new AUS in a staged fashion using the traditional transcorporal approach," Lentz says, "especially because this patient had undergone multiple urethral surgeries so he had a lot of scarring, and he also had a penile implant."
The transcorporal approach involves cutting holes in the corpora and routing the AUS cuff through the corpora and around the urethra so there's no need to mobilize the urethra, Lentz explains. But this would have put the implant at high risk of malfunction or infection.
"After I repaired the stricture I found a new spot on the urethra, proximal to the site of cuff erosion. By placing a Penrose drain as a space-holder, we could preserve the area until it was safe to insert the new AUS cuff. This approach doesn't put the penile implant at risk."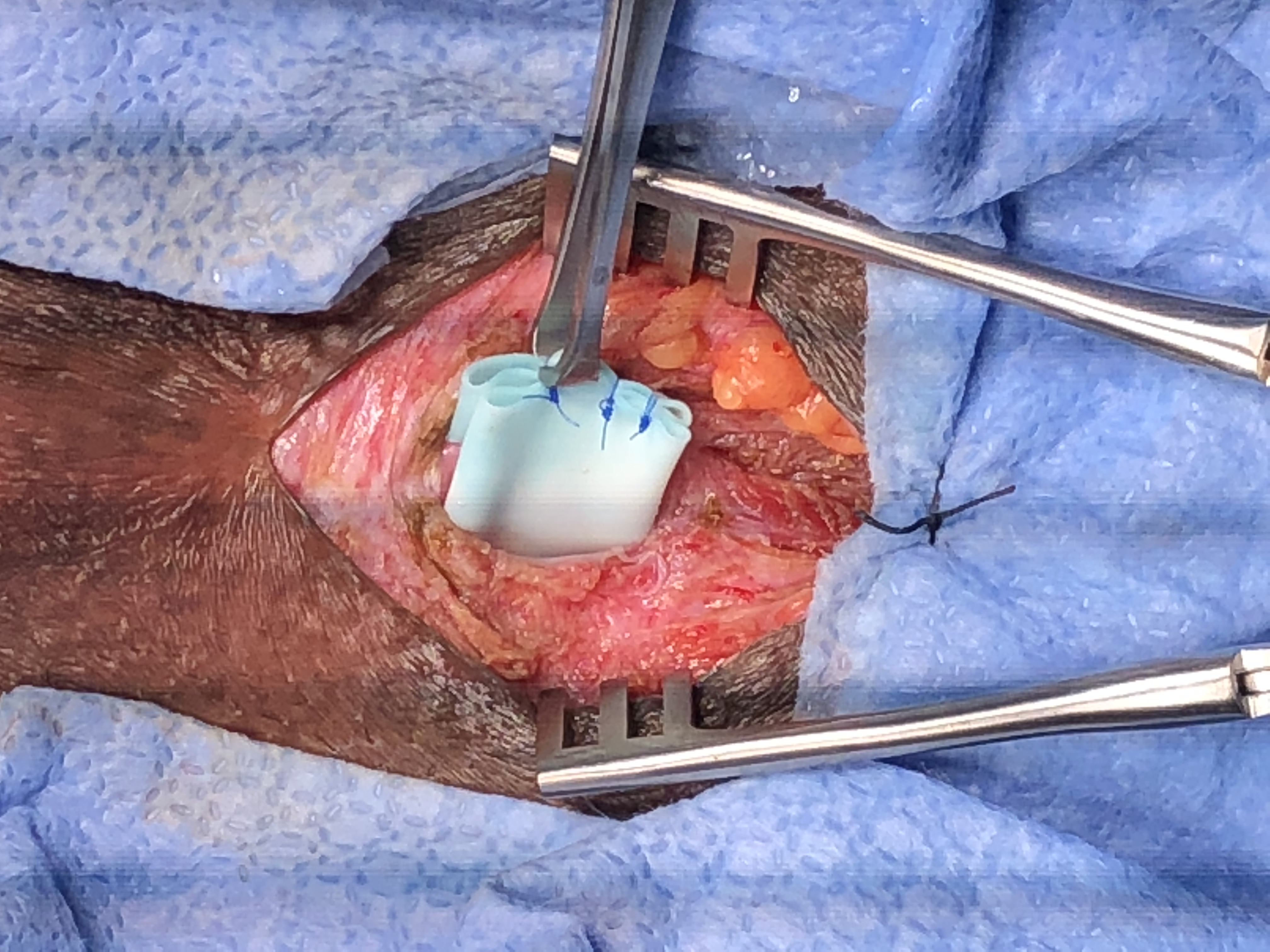 The patient recovered well and six months later Lentz inserted the new AUS. After the procedure, Lentz waited the standard six weeks, then activated the AUS. The patient continued to recover well and has experienced no further problems with incontinence or sexual dysfunction.
Lentz says creating a space for the AUS cuff at the time of urethral reconstruction requires complex reconstructive urology and is a novel approach that's not well studied in the literature and seldom performed at other centers. "This was the ideal case for the approach and was part of our plan to address his problems sequentially, eventually fixing everything," he says.