Duke Launches First Hand Transplantation Program in North Carolina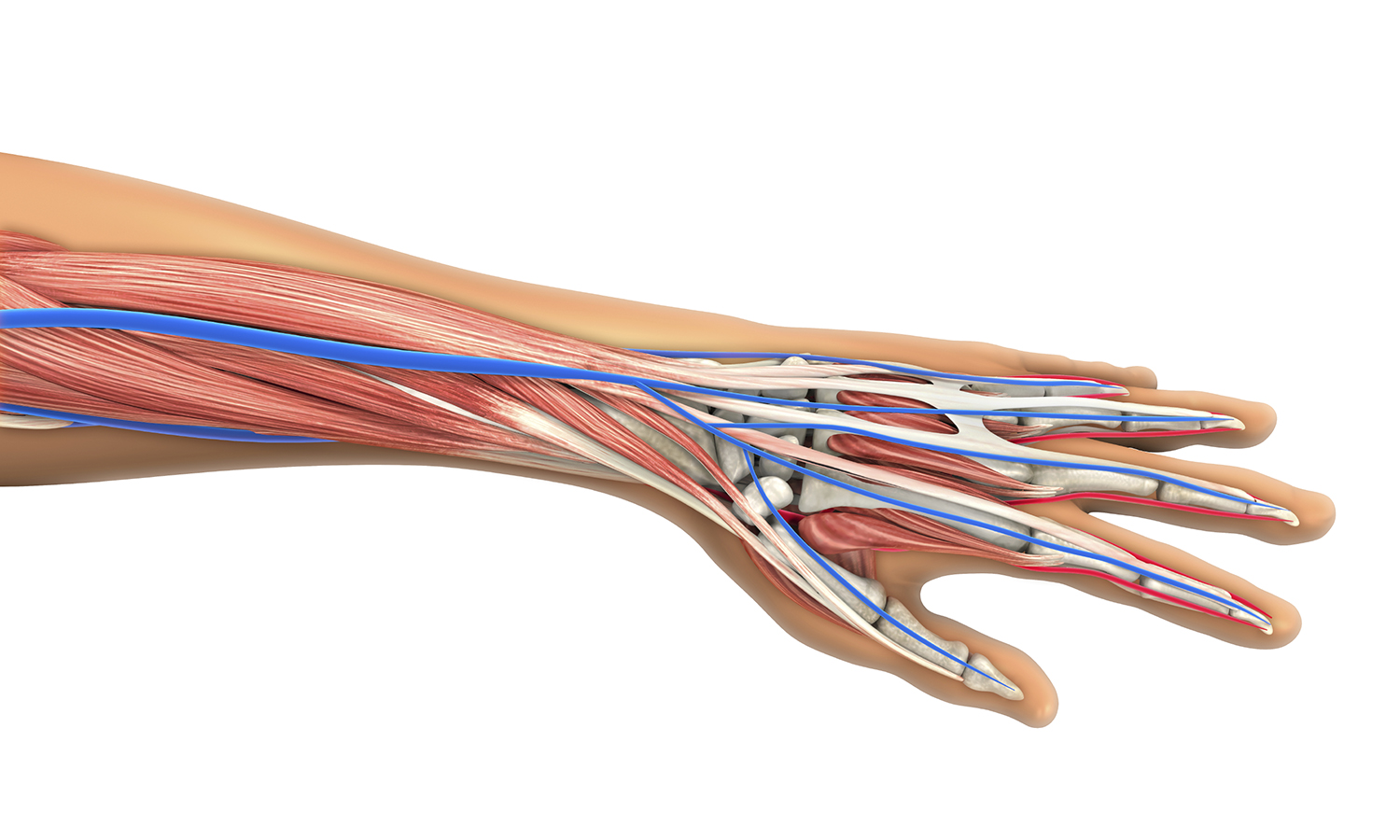 Duke Health has launched the first hand transplant program in North Carolina and is one of fewer than 20 sites in the United States offering this complex, potentially life-altering procedure.
"Hand transplantation is an application of a broader field, vascularized composite allotransplantation," says Linda Cendales, MD, a surgeon in Duke's Divisions of Plastic, Maxillofacial, and Oral Surgery and Transplantation. Cendales directs the Hand Transplant Program at Duke and is a leader in vascularized composite allotransplantation. She participated in the first 2 hand transplants completed in the United States in 1999 and 2001.
With Cendales as its principal investigator, the Duke Health hand transplant program is actively recruiting participants for a clinical trial to determine the safety and efficacy of hand transplantation for those who have lost a limb or limbs below the elbow (NCT02310867).
The trial will test the effectiveness of belatacept, an immunosuppressive drug used during transplantation, in preventing the body's rejection of the transplanted hand. The trial will also evaluate how the Duke study volunteers engage in activities of daily living before and after hand transplantation.
The study, which is being funded by the US Department of Defense, is open to anyone between the ages of 18 and 65 years with a unilateral or bilateral amputation below the elbow. Cendales says there is no time limit from when the individual lost the extremity.
Hand transplantation is highly complex and involves an intricate process of connecting bone, blood vessels, muscle, nerve, tendons, and skin. Matching the limb from a deceased donor with the recipient includes considering various factors, such as size, age, skin pigmentation, and sex.
"Fewer than 150 people have received hand transplants in the world," comments Cendales.
"Hand transplantation is a life-changing procedure for a select group of people," explains Cendales. That is why the Duke Hand Transplant Program also collaborates with referring physicians. "We look forward to working with colleagues through the process," Cendales says.
The program comprises many disciplines, with team members who work closely together, combining their expertise in immunology, transplantation, surgery, occupational therapy, psychology, anesthesia, and social work alongside hospitalists and nurses.